If you want to brand your blog or website then the logo has a very important role, but nowadays the biggest problem for our new blogger is how to create a logo for free because whenever we make a logo from the free logo design websites and when our logo is designed and want to download it then at the moment shows as to pay something which results into a waste of time.
Many websites show the charge of the logo and it is cost so much money to download the single logo, which is a lot of money for a new blogger. In this post, I will be introducing one of the awesome website to create free logo.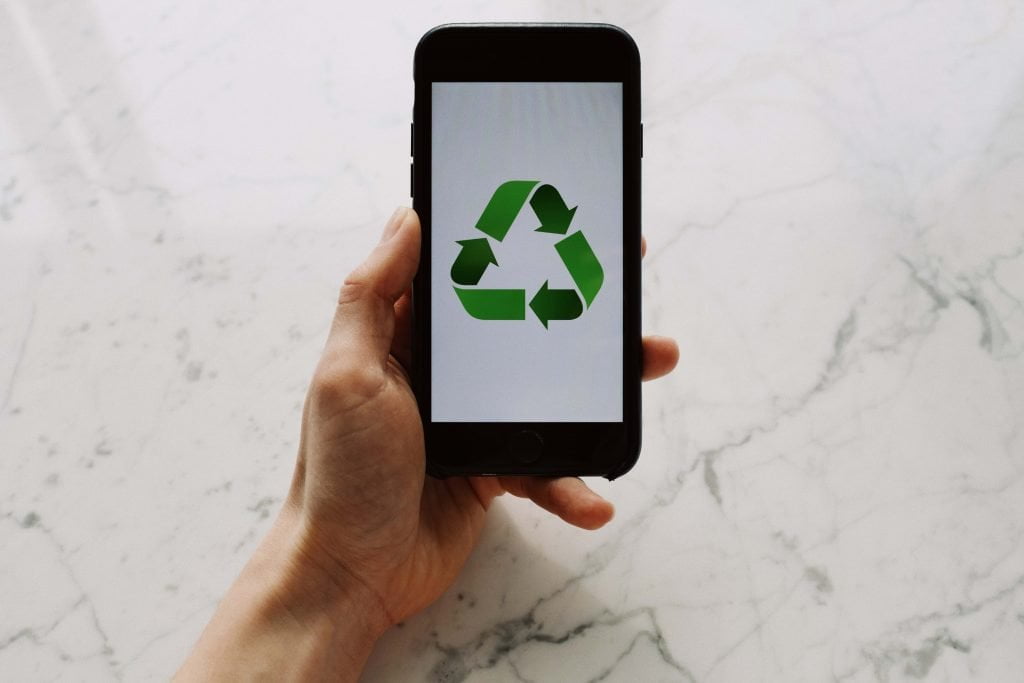 In view of this problem Today I am going to share the best great site which is absolutely real and completely free, apart from that, it gives you not only a logo but also a website icon, banners, profile images for every social media for free at all free of cost. This genuine website to create free logo is known as Hatchful
Hatchful – Awesome website to create free logo
Shopify owning Hatchful free logo maker website and has kept it free, here you can easily make your stylish and good-looking logo. After the logo is ready, you just have to give your email, your logo will send on your email. This will be a zip file. You download the zip file and extract it and set your logo.

In addition to the free logo design and branded logo here, you get absolutely free of cost offer of website icons, banners, profile images of YouTube, Instagram, Facebook.
Creating logos has become the easiest today to create with hatchful and if you create your Facebook page or Instagram page or YouTube channel then these profiles good looking images are going to come in handy, which will enhance the branding of your website or blog.
Having a good logo is very important for the site and your audience will connect easily and also proves very helpful in increasing your website traffic.